Indicator Compendium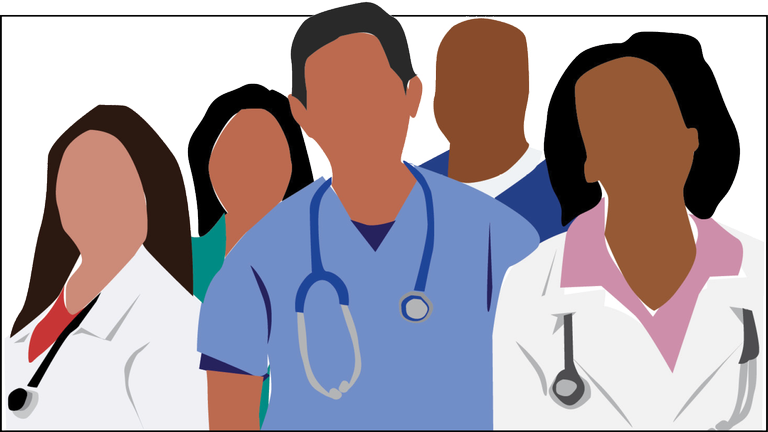 The Results-based Financing Indicator Compendium for RMNCAH Initiatives is a list of indicators that may be used to design and implement programs that provide incentives to healthcare providers for good performance. You may also find indicators that will be useful for the monitoring and evaluation of a results-based financing program for RMNCAH. 
The principal resources for the compendium are indicator manuals published by the World Health Organization and case studies conducted by the World Bank. The RBF Indicator Compendium is organized into four collections: 
(1) Indicators in the structural collection include those that measure facility management: physical and human resources, physical accessibility of health services, facility systems, and workforce capacity to provide services.
(2) Indicators in the quality of services collection include those that measure process of care, standards of care, and patient satisfaction. Quality checklists are not included in the indicator compendium.
(3) Indicators in the service use and intervention coverage collection include those that track the number of people using a service, and proportions of those who need a service who are using the service.
(4) Indicators in the health outcomes and impact collection include those that monitor changes in the health status of an individual, group, or population, which is attributable to an intervention or series of interventions, regardless of whether such an intervention was intended to change health status. This collection includes measures of morbidity and mortality.